HERE ARE THE SOUTHERN DECADENCE 2018 GUEST DJs
AND PERFORMERS.


THEY JOIN NEW ORLEANS RESIDENT DJs
---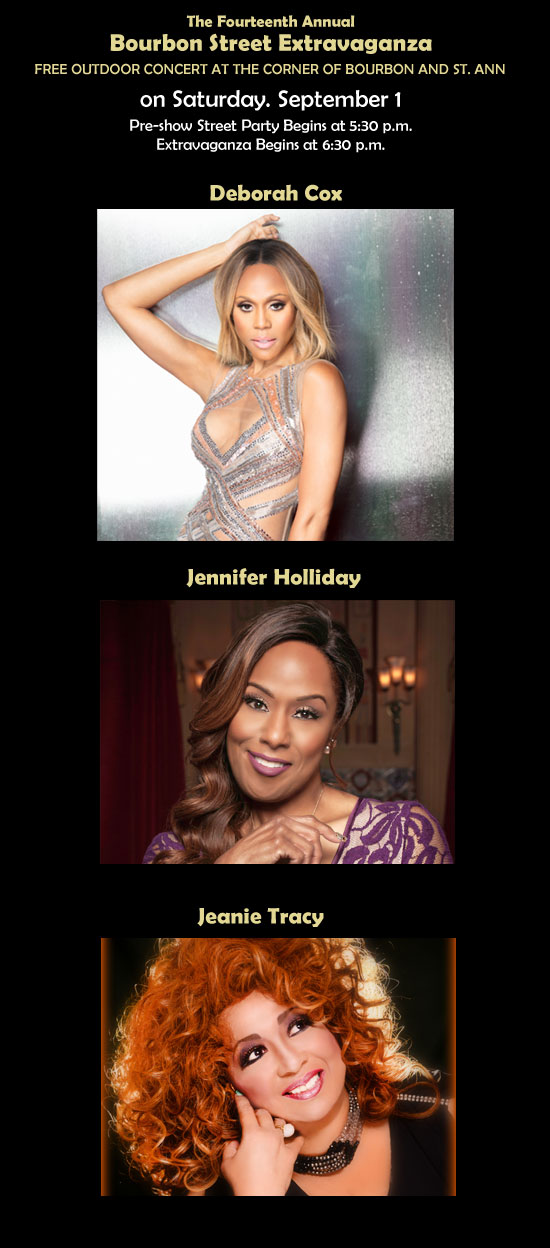 FOR MORE INFORMATION ON THE SHOW CLICK HERE:
BOURBON STREET EXTRAVAGANZA
---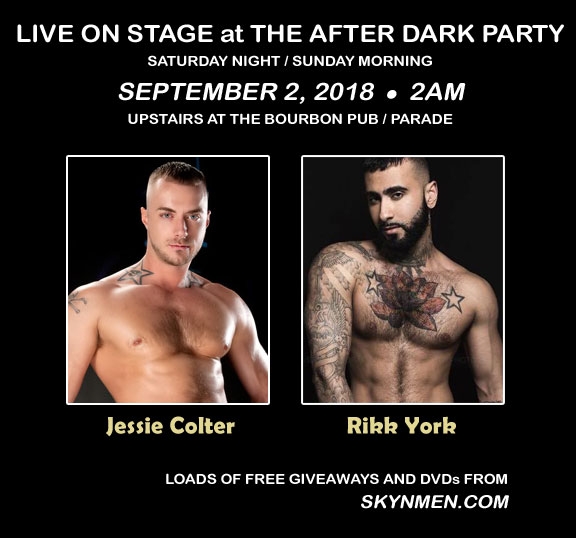 ---
Got a question? Check our list of FAQs. Or email us at info@southerndecadence.net

Southern Decadence web site contents are Copyright 2018 SouthernDecadence.net
Please read our copyright policy on the Press and Media page regarding the use of this material.
---